Shanlax Publications – A Smart Way to Publish
---
BEST SALES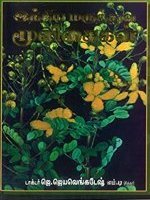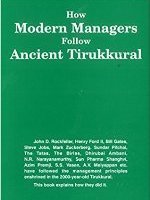 BOOK ON DEMAND
Nowadays, demand for bookmaking, need for publication and book sales is an increasing trend.
Since traditional offset printing technology is support bulk printing only, we at Shanlax Publications introduce digital printing technology 'Book on Demand' concept for bookmaking and gain success in the BOD Model.
Book on Demand (BOD) is a digital printing technology in which a book publication printed on a needed basis at low costs.
NEW ARRIVALS
---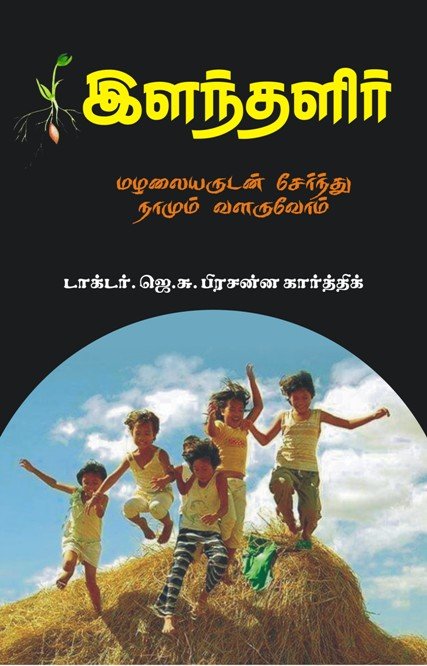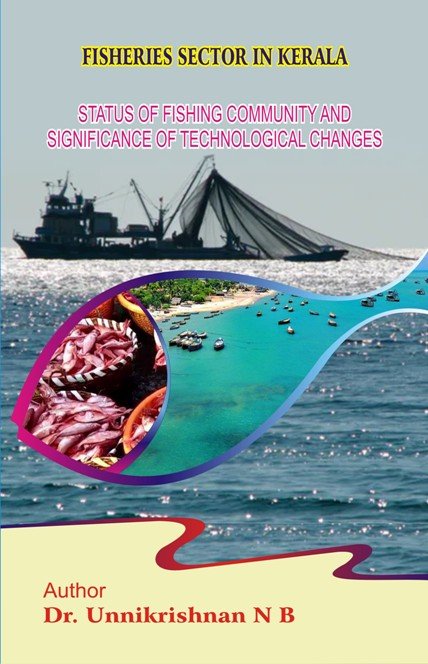 OUR SERVICES
---
Typesetting involves creating or setting all the text elements for publishing. It transforms the manuscript form of text, graphs, tables and equations into file format. Shanlax Publications will take care of typesetting and page setting by our dedicated and sophisticated publication software.
We have a dedicated language revision team who are highly qualified and experienced in assisting authors produce an error free work.
Shanlax Publications offers end to end printing services to meet all your printing demands. We do digital printing based on 'Book on Demand' concept. We do high quality offset printing for bulk printing purposes.
We are committed to the publication ethics. We publish contents only after checking its genuineness. We ensure high quality production with great attention to copy editing services. We have high profile editorial committee to evaluate and copy edits the contents before publishing.
We are providing high quality book finishing services with modern equipments and machines. Our binding services are acknowledged by the customers.
Our independent sales promotion team work round the clock to promote the published work. Our Digital marketing team takes care of online promotion and sales of your work in e-commerce sites like Amazon, Flipkart and others.